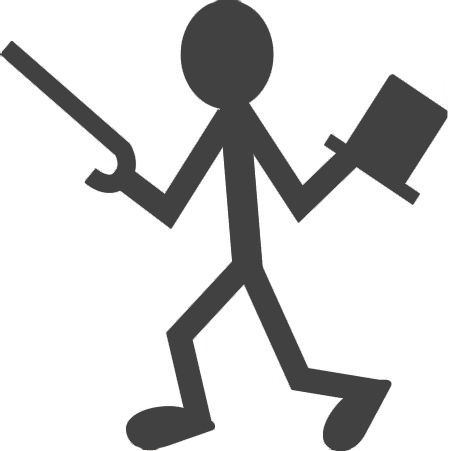 About Me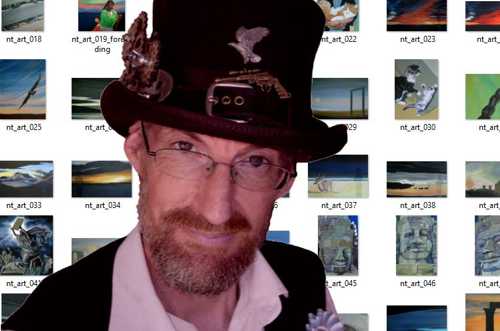 Welcome to my website, I am Nathan Turnbull a professional artist based in Doncaster South Yorkshire (UK).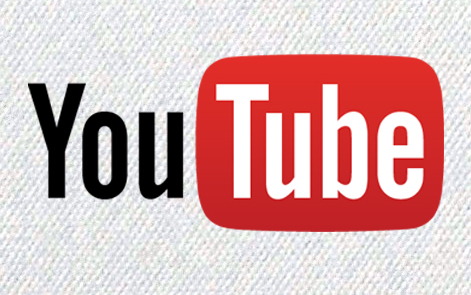 Exhibitions and Events

20-21 Visual Arts Centre Open Art & Sculpture Exhibition 2018

One of my paintings is on display in this exhibition from
29th September 2018 to 5th January 2019.

Address: Church Square Scunthorpe, North Lincolnshire. DN15 6TB.

Doncaster Museum Openart Exhibition 2018

Two of my paintings will be on display is in this exhibition from
13th October - 9th December.

Address: Chequer Rd, Doncaster. DN1 2AE.

Doncaster Brewery & Tap has a small selection of my work on display.

Address: Doncaster Brewery, 7 Young Street, Doncaster, DN1 3EL
Website: doncasterbrewery.co.uk

To see where I have previously exhibited click on the link below.


Past exhibitions and Events