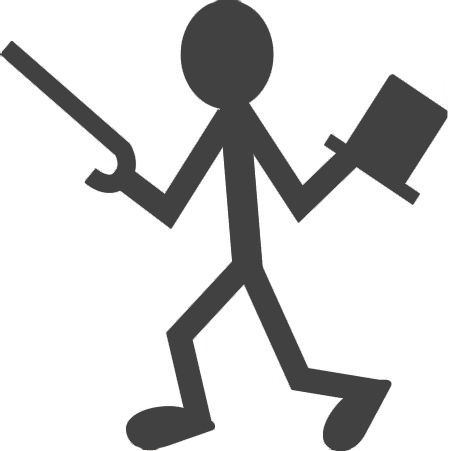 About Me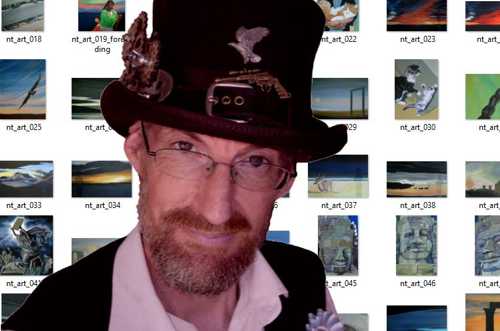 Welcome to my website, I am Nathan Turnbull a professional artist based in Doncaster South Yorkshire (UK).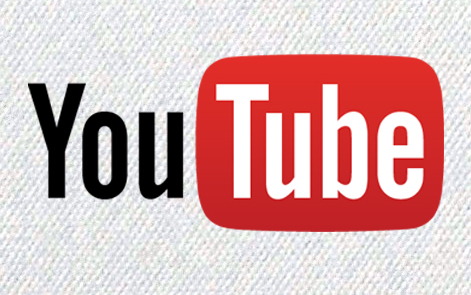 < Art Events - Dragon Boat Events

I had the pleasure of working with other artists and the general public during the annual Doncaster Dragon Boat event at Lakeside (2010, 2011).

Click on the images above to see a larger image and artwork details.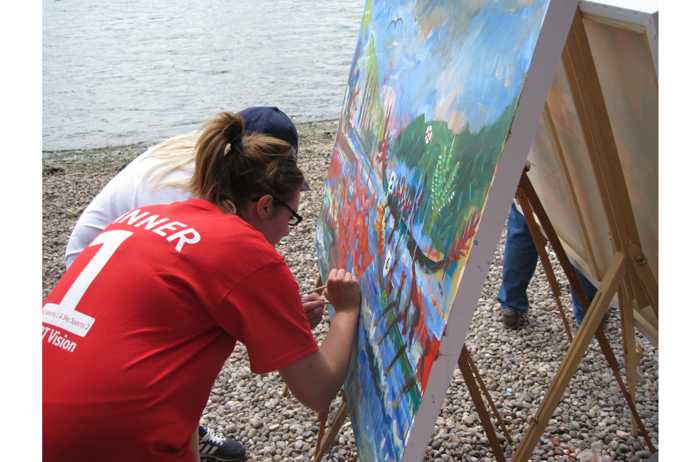 Location: Lakeside Doncaster, Dragon Boat Racing
Working With Artists: Terry Chipp, Katherine Milns

Acrylic paint on stretched canvas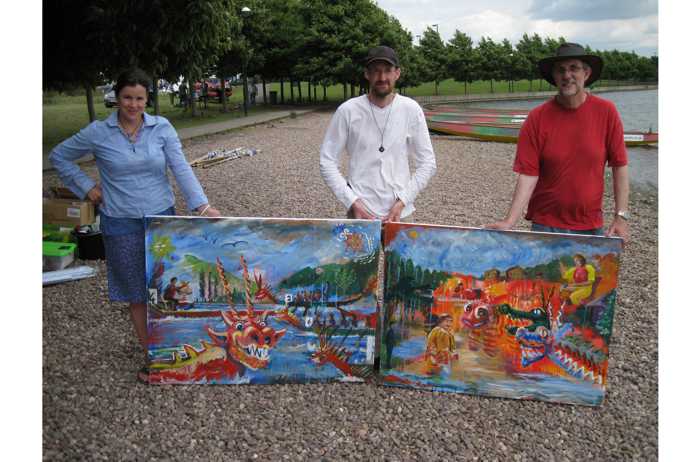 Location: Lakeside Doncaster, Dragon Boat Racing
Working With Artists: Terry Chipp, Katherine Milns

Acrylic paint on stretched canvas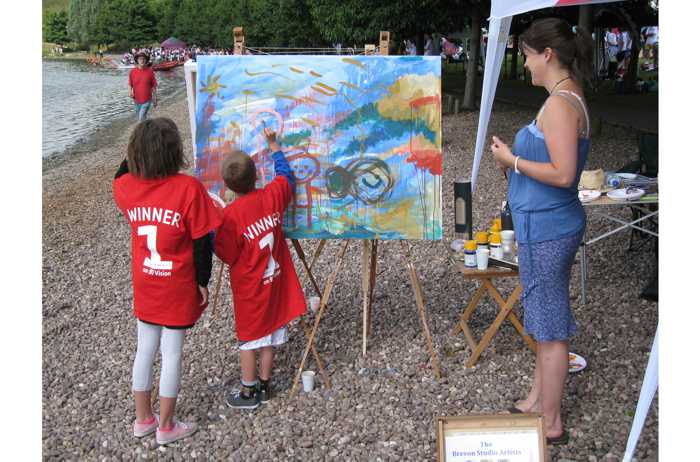 Location: Lakeside Doncaster, Dragon Boat Racing
Working With Artists: Terry Chipp, Katherine Milns

Acrylic paint on stretched canvas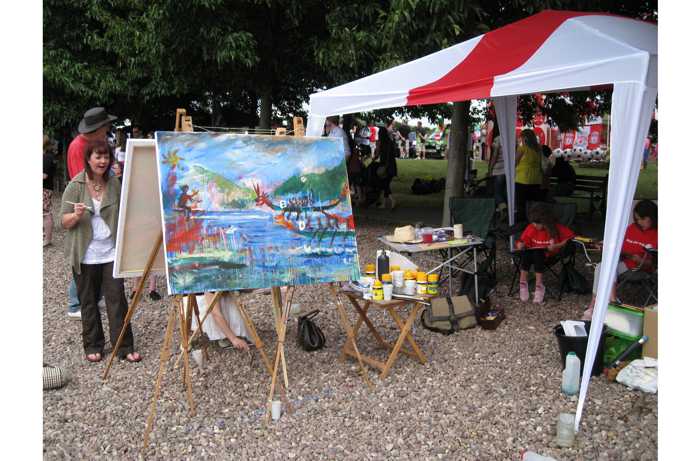 Location: Lakeside Doncaster, Dragon Boat Racing
Working With Artists: Terry Chipp, Katherine Milns

Acrylic paint on stretched canvas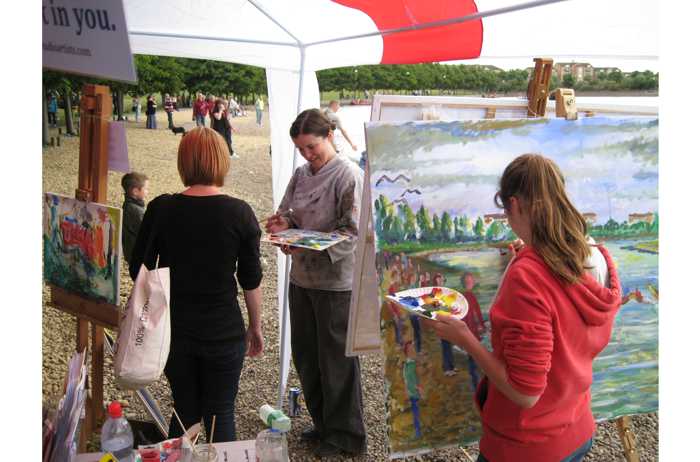 Location: Lakeside Doncaster, Dragon Boat Racing
Working With Artist: Katherine Milns

Acrylic paint on stretched canvas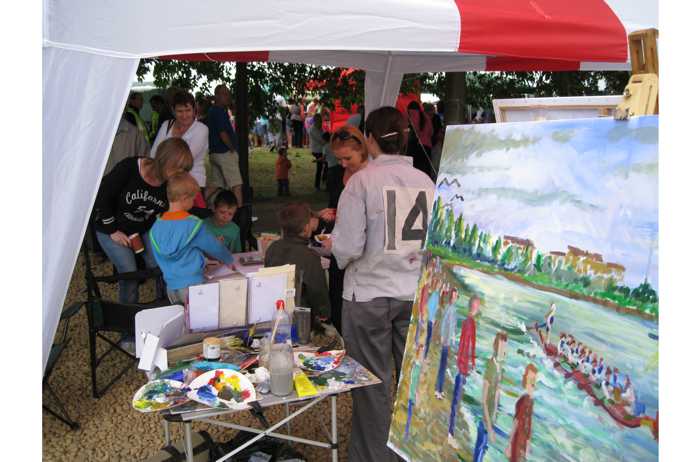 Location: Lakeside Doncaster, Dragon Boat Racing
Working With Artist: Katherine Milns

Acrylic paint on stretched canvas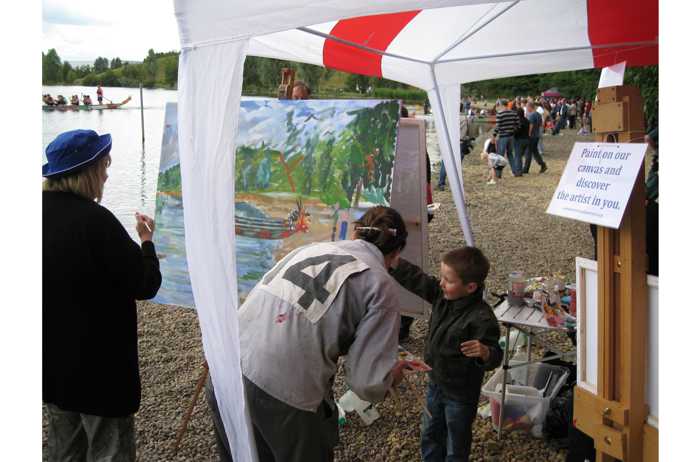 Location: Lakeside Doncaster, Dragon Boat Racing
Working With Artist: Katherine Milns

Acrylic paint on stretched canvas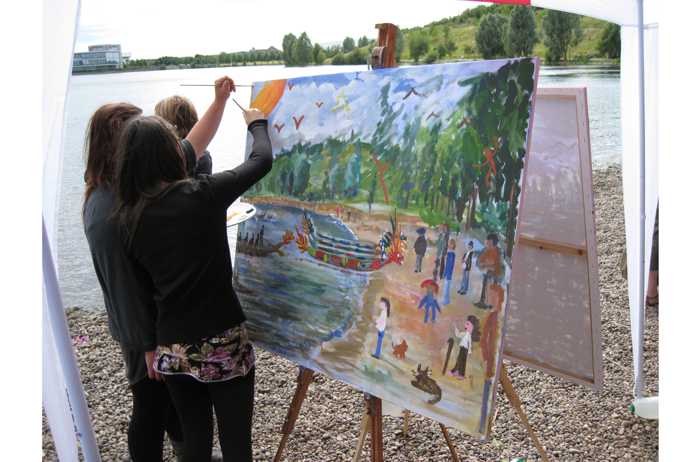 Location: Lakeside Doncaster, Dragon Boat Racing
Working With Artist: Katherine Milns

Acrylic paint on stretched canvas